CASE STUDY 02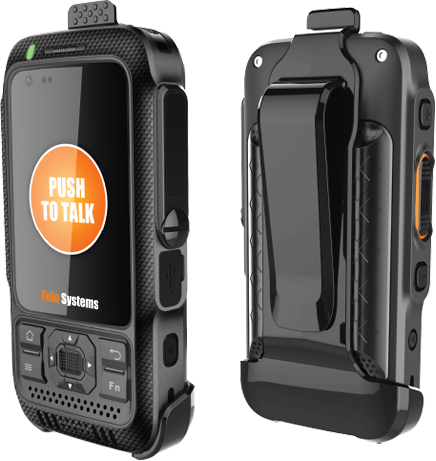 Telo Systems supports Kingsway Shopping Centre by Telo PTT TE580 and provides a flexible, reachable and stable solution for the centre.


The Kingsway Shopping Centre is a shopping centre located at the heart of Newport city centre and attracts large numbers of consumers every day. Like many shopping malls, it is under critical, yet uncertain circumstances for daily operations. To maintain an orderly and safe shopping environment, the operation team must deal with emergency quickly.
Before the advent of Telo PTT TE580 in the centre, dealing security breaches with aging system made Kingsway Shopping Centre under great pressures. The centre had not been able to settle on a reliable wide-area communication system that met their requirements during previous years. The communication coverage over the entire mall was not ideal by using traditional two-way radio system. Nevertheless, the centre strives to adapt the communication task and finally satisfies their demands through Telo Solutions.
The operation team of the shopping center are using Telo Systems TE580 handsets with cellular connection to the EE network through an external APN, which is committed to ensure the coverage to strengthen emergency response with high-speed available network signal.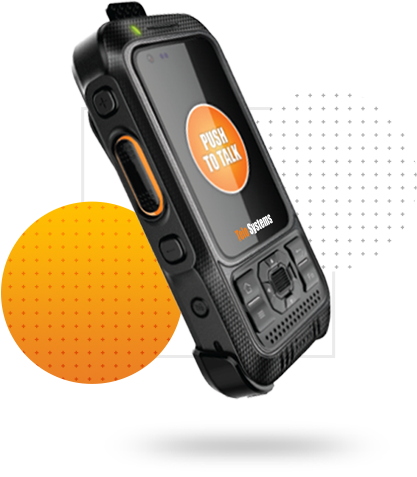 Also, TE580 combines data from network and GPS professionally that expand the coverage and extend connectivity, so the operational team mates stay in touch at anywhere and anytime with knowing their locations by the dispatchers. The ultra-rugged handset TE580 is provided with high performance voice call quality and audio volume, extra-long battery life even with heavy voice call use, dedicated textured PTT button, a multi-touch screen, GPS and 8MP camera etc. With this hardware parameter, what Telo Systems offer is a durable, user-friendly and smart PTT solution.
TE580 whereas goes far beyond being a radio device, it leverages the existing dispatch console, application software and hardware client and they integrate compatibly. TE580 integrates with a system that offers maneuverable applications, making it simple for the communication team to access different channels, such as radio, video and GPS, so that team mates can dispose emergency immediately.
With the recent infrastructural development of cellular networks, notably the wide availability of strong 4G signal, PoC has now become a viable and popular solution. Meanwhile, it saves the cost of customer without investing a mix of infrastructural facilities.
After collaborating with TE580, it is certain that TE580 delivers a strong and sustain connectivity and ensures a wider area communication. Colin Rees, the centre's operations manager said: "We have recently purchased these PoC radios and they work absolutely fine. The dispatcher is linked onto another laptop which our centre administrator Sue Brown-Robinson uses and again it works well. The reception that we get on the new radios now, rather than having a base station, was recently illustrated when I took my radio home one weekend 23 miles away and I could hear clear as day what the guys were doing.".