CASE STUDY 03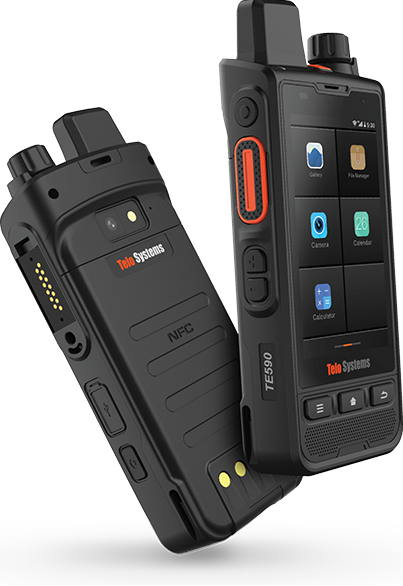 SERVICES WITH TELO POC SOLUTION
Telo Systems highlights the success to cater for Tepe Defense and Security by the professional Telo PoC Solution.


Tepe Defense and Security was established as a private security organization in 1993 and now becomes one of the most respected 50 companies in Turkey, providing professional security services. It delivers services to different industries such as banks, hospitals, commercial centers, logistics, factories and ports, etc. There is always a crucial mission for Tepe's operational crews to communicate and interact because of the daily massive tasks.
To run a large private security company like Tepe, seamless and constant communication becomes the top priority. Nevertheless, before taking advantage of the boundary-less nature of Telo Systems' PoC solution through local partner and service provider Telsiznet, it was the traditional two-way radio with a limited coverage and unstable signal that Tepe used. The crews' complex communication task was saddled with cumbersome aging system which might led to security breaches. It was time for Tepe to migrate analog to digital solutions, and they selected Telo PoC solution.
Telo Systems supplied more than 3,000 LTE handsets to Tepe Security which cater for around 3,700 security staff in more than 400 different locations across the country. The handsets that Tepe utilized are the rugged design and professional Telo PTT TE580.
It is a simplified LTE handheld with the Android based terminal and the dedicated APNs on local mobile networks that strives to deliver multifunctional applications to the end users, aiming to offer a single operational view, put data in place to deployments through strong available networks. Furthermore, the TE580 handsets are seamlessly integrated with the feature-rich dispatch console, which means Telo PoC solution combines data, messages and GPS locations from security crews who work at different locations, then enable dispatchers to deploy according to the proactive and useful information.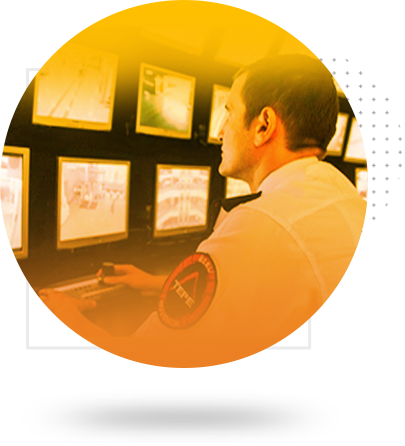 Telo Solution solved the limited coverage because of the dedicated APNs on mobile networks, and even provided a full coverage over the country. Tepe operational crews thus can stay in touch with dispatchers constantly. Besides, dispatchers can plan the route for crews at different positions by the accurate GPS location. So, it is easy for Tepe dispatchers to hear voice messages and check position synchronously. A Telsiznet spokesperson said: "With conventional two- way radio we could only provide local coverage and communication whereas now the customer has countrywide coverage, secured with dedicated APNs on mobile networks. Central and local dispatchers can access voice and position logs." Telo PoC solution leverage all multifunctional applications and streaming data and turn them into the actional deployments which enable Tepe get rid of disjointed communication, and finally deliver a better strategic planning and expedient response.