CASE STUDY 05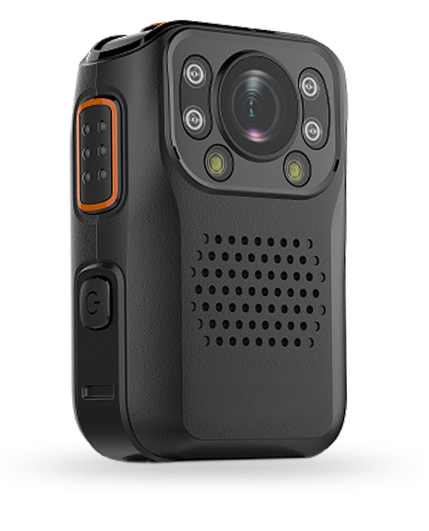 CAPTURE EVIDENCES IN REALITY
Telo T2 and docking station ecosystems support Public Security Service of the Republic of Belarus with massive data recording and management, protects safety and rights amongst police officers and citizens.

Public Security Service of the Republic of Belarus

One of missions of Public Security Service of the Republic of Belarus is to create a secure traffic environment and protect citizens safety. To ensure daily works such as routine check and drunk driving check smoothly and transparent, instant team communication is the top task. Traffic accidents happen every day, security department ought to response in a tight margin to save lives and maintain order. However, no matter daily works or accidents disposal, the team need accurate records to accomplish transparency management.
Voice only communication cannot cater for mission critical action anymore. Long before utilizing Telo body worn camera T2, voice communication was what the team of Public Security Service of the Republic of Belarus got, most of evidences were voice records. As only voice records are not enough in the era of big data, people need exact evidences to prove and protect themselves such as videos and photos, only even subtle details are captured that evidences can be convincing. And, portability is significant. Police officer who is on duty should carry as less devices as possible to make sure movement goes smoothly, but unfortunately the team face the fact of devices burden. Furthermore, the right of citizen becomes more and more sensitive in law enforcement action. The best choice is to upgrade data management platform, so that the rate of controversial incidents can be reduced because of massive evidences have been uploaded.
Telo T2 meets the exact need of Public Security Service of the Republic of Belarus for featuring body worn camera and smart radio remote speaker microphone in one handset. Basically, it performs as a portable body worn camera, its compact size (85*58*29 mm) and light weight (only 130g) impressed the team. Recording video, audio and photo as the same function as commercial camera, however, Telo T2 also supports night vision therefore it is capable of working days and nights.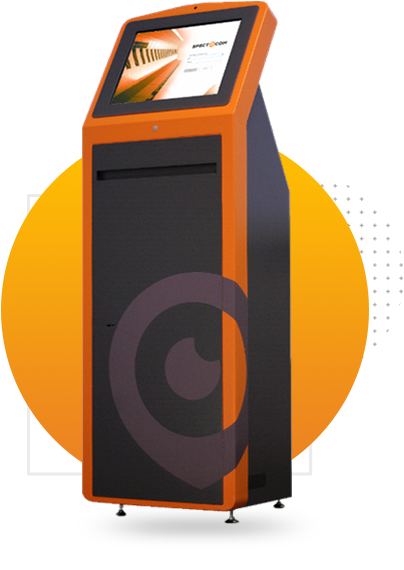 Also, long battery life about nine hours saves end-users much of time by reducing the frequency of switching devices which saves the product lifecycle as well. Nevertheless, different optional accessories should be one of the practical advantages. To meet with alternative needs, Telo T2 has chest hardness, dock epaulette, radio cable, single unit charger, dock clamp and magnet mount kits. Besides, with the function of remote speaker microphone, T2 can be integrated with different model radios seamlessly. Its loud and stable voice call makes communication easier.
With Telo T2 and docking station, it is holistic digital evidence solution that Telo served Public Security Service of the Republic of Belarus by upgrading its data management system, the platform model are DCT-G-XX and DCT-S-XX. Body worn cameras can be charged and uploaded data simultaneously on the docking station. One of the most important function of Telo docking station is managing data intelligently in which saving data such as videos and images from the cameras, meanwhile data will be removed from cameras automatically, storage space for camera thus saving. Moreover, DCT-G-XX and DCT-S-XX collect and manage files and data via camera serial number, user ID, date and different department while end-users can retrieve data according to the above categories, aim at providing efficiency and convenience.
After applying Telo body worn camera T2, Public Security Service of the Republic of Belarus said goodbye to manual digital evidences and gained massive advantages when they are on duty. Recorded data are not voice only but with videos, photos, which provides the team potent evidences to charge criminals. Moreover, as T2 can be used as extra loud and stable remote speaker microphone, hanging on the user's shoulder or chest, hands free comes true when teammates are on duty because they can communicate with each other only by a press on push to talk button. Also, video filming is compatible with push to talk function, which gain many compliments from the team for they can use both functions when emergency occurs. Another aspect of benefits come from digital evidence management--DCT-G-XX and DCT-S-XX. Owing to massive data management function integrates in Telo docking station, security department upload and download evidences instantly whenever they need. It is such a transparency management that alleviates the burden on the team and protects the right of citizens.